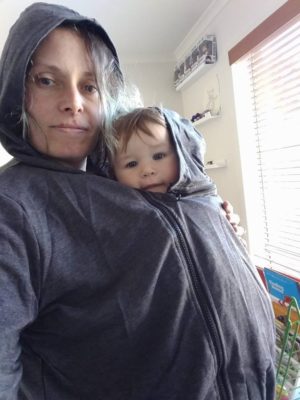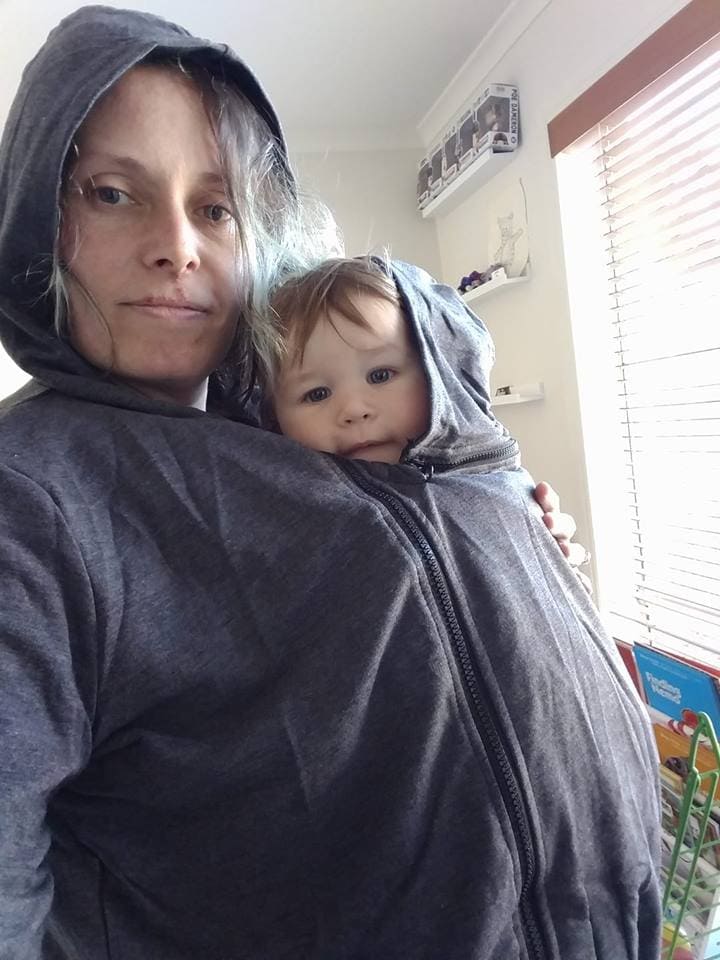 As its International Baby Wearing Week I thought I should sing the praises of baby wearing…
The theme for International Babywearing Week's  ninth annual celebration is Threaded Together. The inspiration for the theme comes from the many different threads that when combined through the weaving process form all of the carriers we use. All of these individual threads, once woven, create a material in the same way individuals and groups worldwide come together to create a global babywearing community.
I got to document a baby wearing event organised this week by a local parenting group (Southern Natural Parenting Network), kinda a buy, swap, sell event with heaps of knowledge sharing and just good community support and socialising.  For pics of cute kids and carriers, you can checkout the full album on my biz page, or some highlights in my recent work.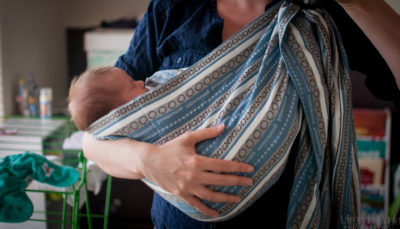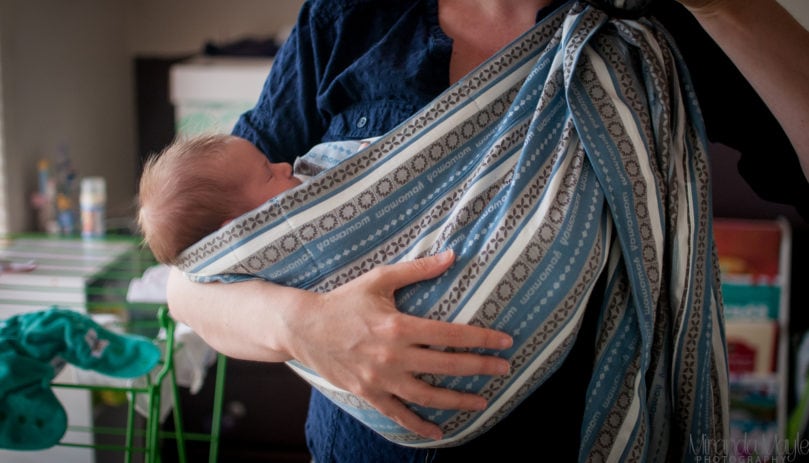 Onto my story: I always wanted to wear Riley because a) you can use two hands and do stuff and b) I'm one of those people that hates other people with prams.  I totally understand prams have a place, but being stuck behind one just makes me rage.  When you compare the size of the baby to the size taken up by a pram.. It just doesn't make sense.  Plus the pack up and pack down.  I've never been a fan. (Disclaimer: we do own a pram.  I accept that some days you just don't want to carry a 27th time, or the day is going to be super long, or you need somewhere to stash the shopping.  Ours gets used maybe once a month)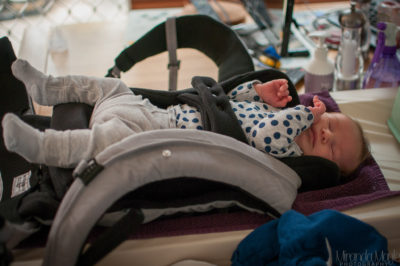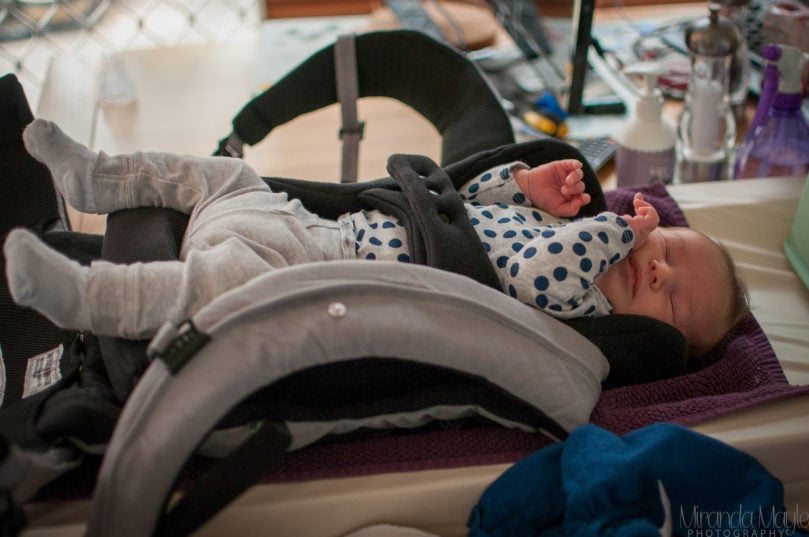 I originally started with a K'tan stretchy structured wrap (ie. not a long piece of material) and didn't have much success feeling Riley was safe and secure.  I also tried a mama way ring sling and honestly never felt I could take both arms away (when she was small).  It did however distribute her weight so I could carry her for much longer, and she would sleep in it – a miracle piece of equipment for just that.  In hindsight, I should've sucked up my ignorance and excessive youtubing and headed to a local baby wearing meet to learn how to get the best out of these baby carriers.  When you get a bit more freedom and independence, you get to be more of the you you were prior to the baby, and that is worth getting as soon as possible.
My biggest carrier purchase, and an item I've used every day since Riley could hold up her own head is my Juno by Mountain Buggy.  It fits both my husband and myself comfortably, it comes with the infant insert, can front, back and side carry and although the manufacturer touts how wonderful the hug pockets are (pockets you can put your hands into and hug the baby), I think the magnetic clasp is its best feature.  It is super easy to do up behind you as the magnets snap it together.  The downside? It does have pockets to carry your phone and keys – but good luck getting to them with a kid in the carrier.  Accessories you might wish to consider are suck pads for the straps, which go in the wash when gross from baby spit, rather than loosing a day or two to washing the entire carrier, and baby wearing outer wear that has room for both your heads.  Mind you to save $$ I have a fleece jacket a few sizes too big that does a similar job, and the best hack I've seen is buying two hoodies – wearing one and zipping connecting the other across the front.
Aside from the boring essentials like walking the dog, shopping, hanging out wash etc, baby wearing allows us to roller skate and I can take photographs.  She gets bumped on the head by the camera a lot less these days 😛
[dropcap type="square"]M [/dropcap]iranda
p.s. I'm not affiliated with any of these brands, just what's worked for me…