When I'm packing for a photo shoot the night prior I do all the usual things – charge and change batteries, check equipment, double check the time and location, pack backups to my backups and then a few not so usual things like adding the baby carrier, filling the wow cup and throwing in the carrot chips.  I get to work with one of the cutest and smallest assistants in the biz..
She's quite experienced at avoiding a camera to the head whilst sitting in the carrier: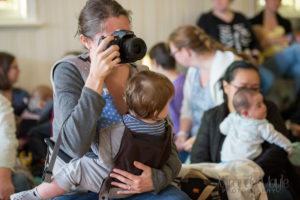 blends in with the most elegant of settings, minimising editing later: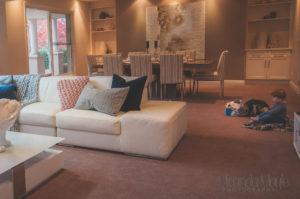 networks and builds rapport with clients:

and will critique shots as required: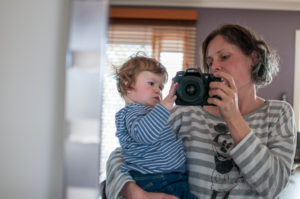 In all seriousness, I'm super lucky to be able to take my baby with me on photo shoots  – not an option in my previous 9 to 5 corporate life.  Big thanks to everyone that welcomes her in our photography travels.